Rings for Dog Lovers
Rings for Dog Lovers. Check out these rings that any dog lover would love on their fingers. We have many exclusive and special designs just for you that you will not find elsewhere.
Whether it is a special and fashionable design you are after or looking for a ring to mark an occasion, show your love or wear in memory. We have the ring for you. In many sizes and many engraved with special messages as well. I don't think it is an exaggeration to say even your dogs will be looking at their paws to see if these rings fit!
Check out some of the popular ones below:
Limited Edition Adjustable Dog Paw Ring
Sale $14.99 Regular price
$19.99
SAVE $5
Sale $12.99 Regular price
$19.99
SAVE $7
---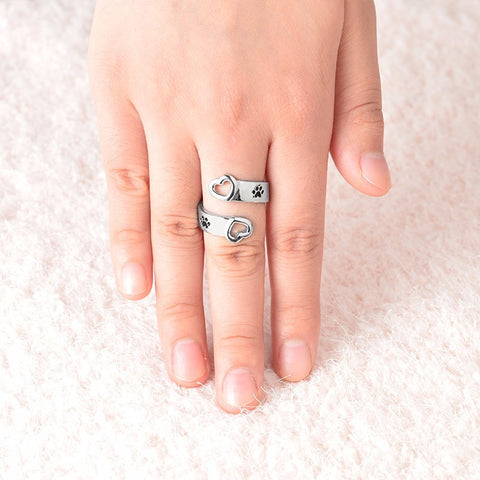 Limited Edition Adjustable Dog Paw Ring
Sale $14.99 Regular price
$19.99
Save $5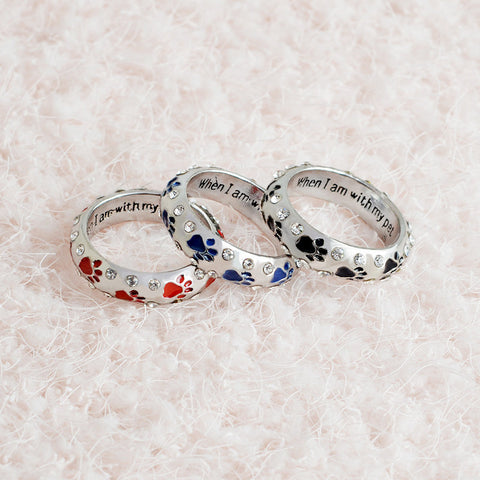 Sale $12.99 Regular price
$19.99
Save $7